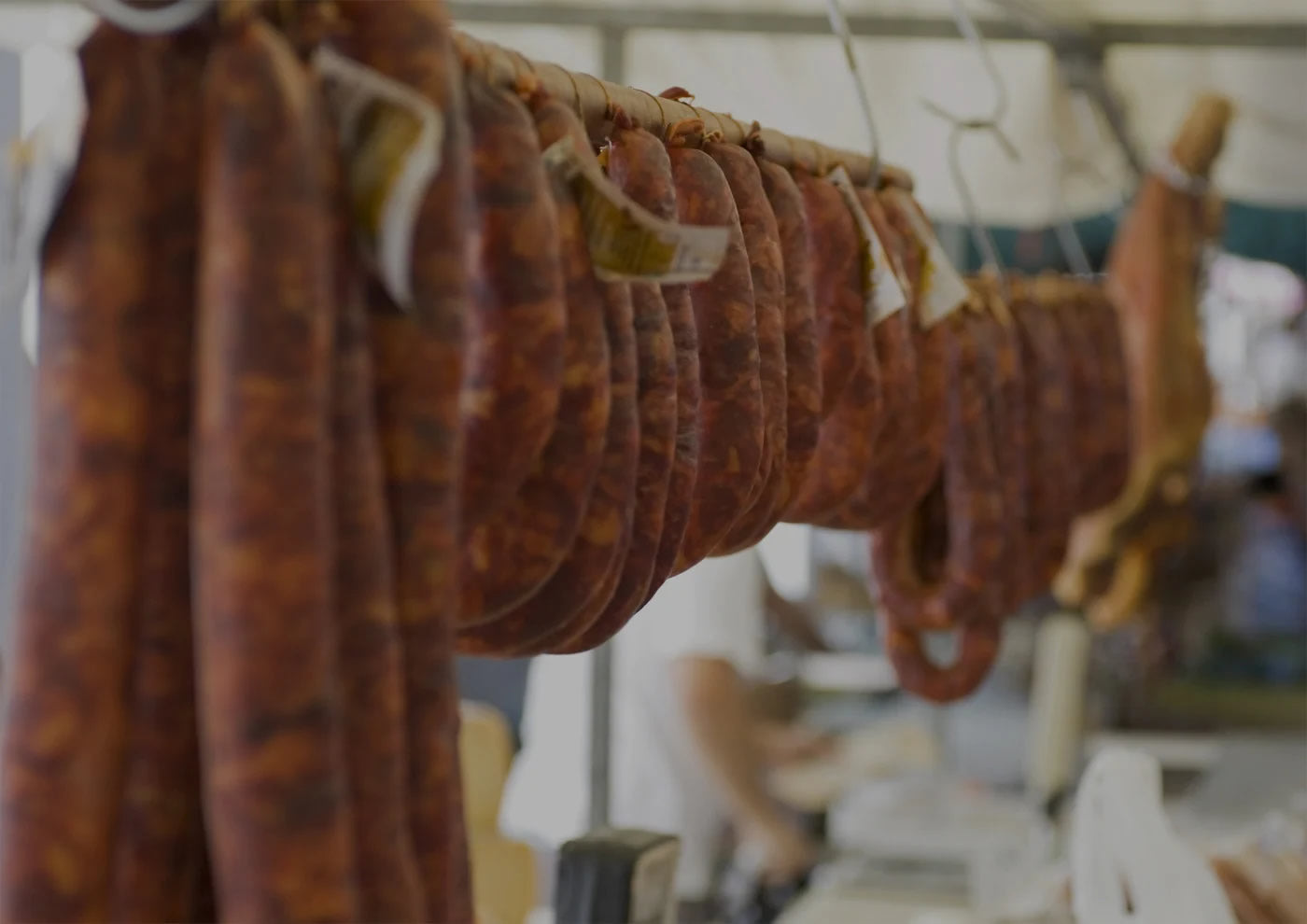 Northwest Butcher Supply / Estacada OR
SERVING THE NEEDS OF BUTCHERS FOR OVER 55 YEARS
Shipping throughout the U.S.A.
Browse our Butcher Supplies
Shop for butcher equipment including machines, saw blades, scales, and knives;
preparation supplies including woods, cures, rubs and marinades, seasonings, spices, and additives;
as well as casings, vacuum pouches, and packaging.
Call to find out what we have in stock: 1-800-878-6927
NEW/USED equipment available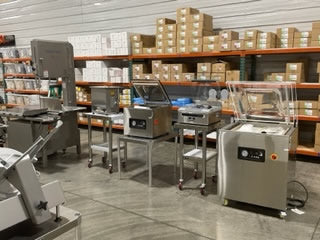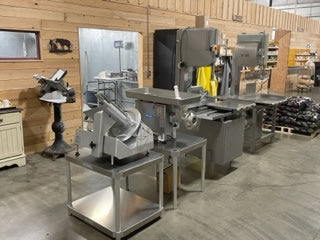 Call 1-800-878-6927 to ask about purchasing a
Hobart 5801 Bandsaw
Reconditioned and ready for work. 220 Volt 3Ph.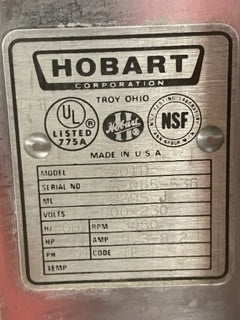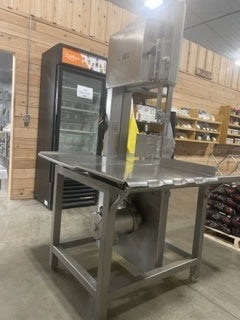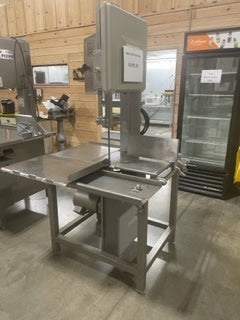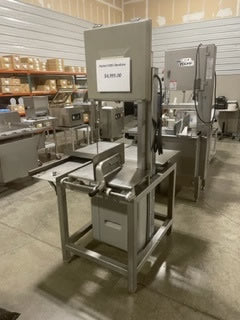 Call 1-800-878-6927 to ask about purchasing a
K16 Fooma (ButcherBoy) Bandsaw
Used for only one month. Double Flange wheels and Safety switches on the upper and lower doors. A great deal at $10,000.00.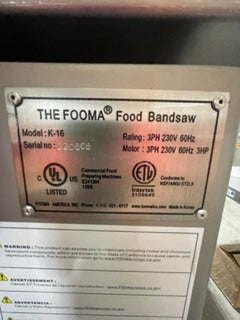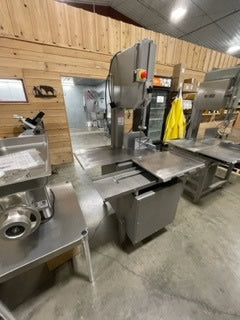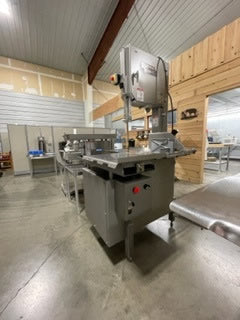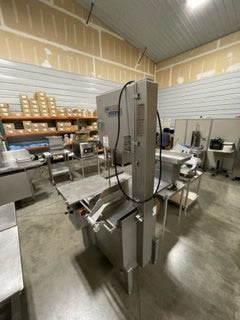 Our Google & Facebook reviewers call us
A Five-Star Wholesale & Retail Outlet for Butchers
Great selection of products and equipment. Awesome staff that always goes above and beyond!
This is my go to spot for quick and reliable over the phone service and ordering.
Good selection of spices, casings and cutlery. They pride themselves on having the best quality items...
Very good shop for your sausage-making and meat-processing needs. Awesome selection, great prices, tried and true meat seasoning mixes.
Knowledgeable staff and owner, and a good stock of supplies. Come here rather than buying at Cabela's or another box store.
One of my favorite places! Wonderful things, if you are into making your own sausage and charcuterie.